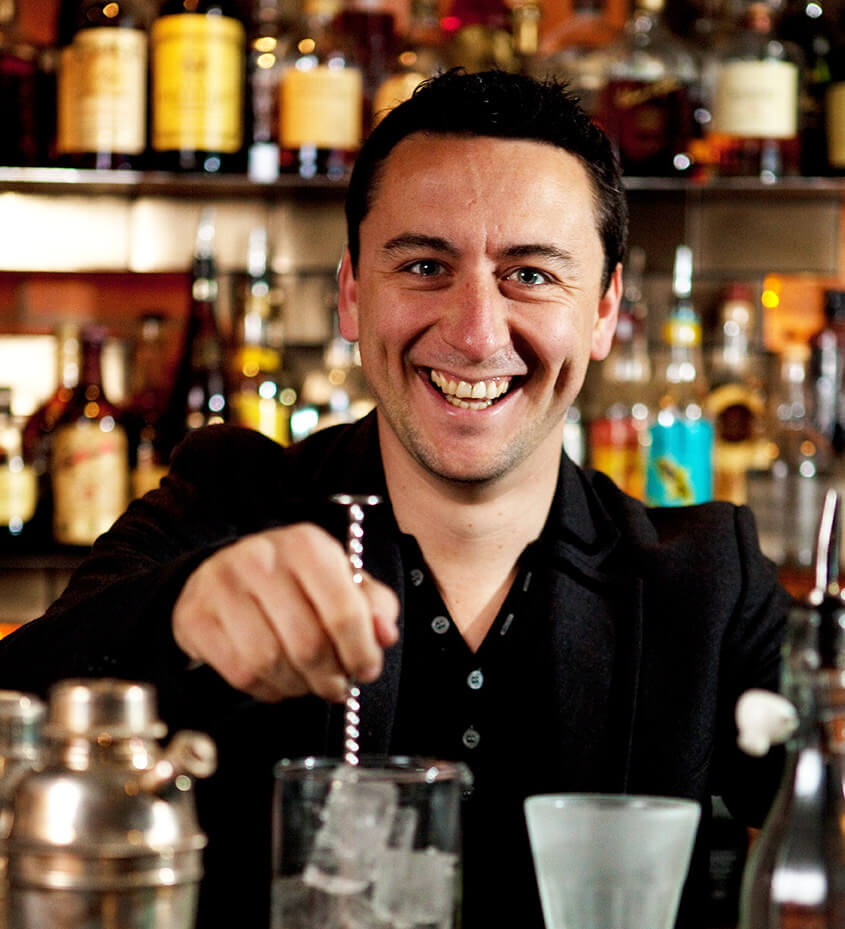 Andy says...
The perfect cocktail for Christmas morning
Created in 1921 by Malachy McGarry at the Buck's Club,18 Clifford Street, Mayfair, London (Est. 1919).
McGarry himself was a featured character in the works of P.G. Wodehouse, as a bartender at the Buck's Club.
This is the precursor to the Mimosa which was invented 4 years later by Frank Meier at the Ritz Hotel, Paris.