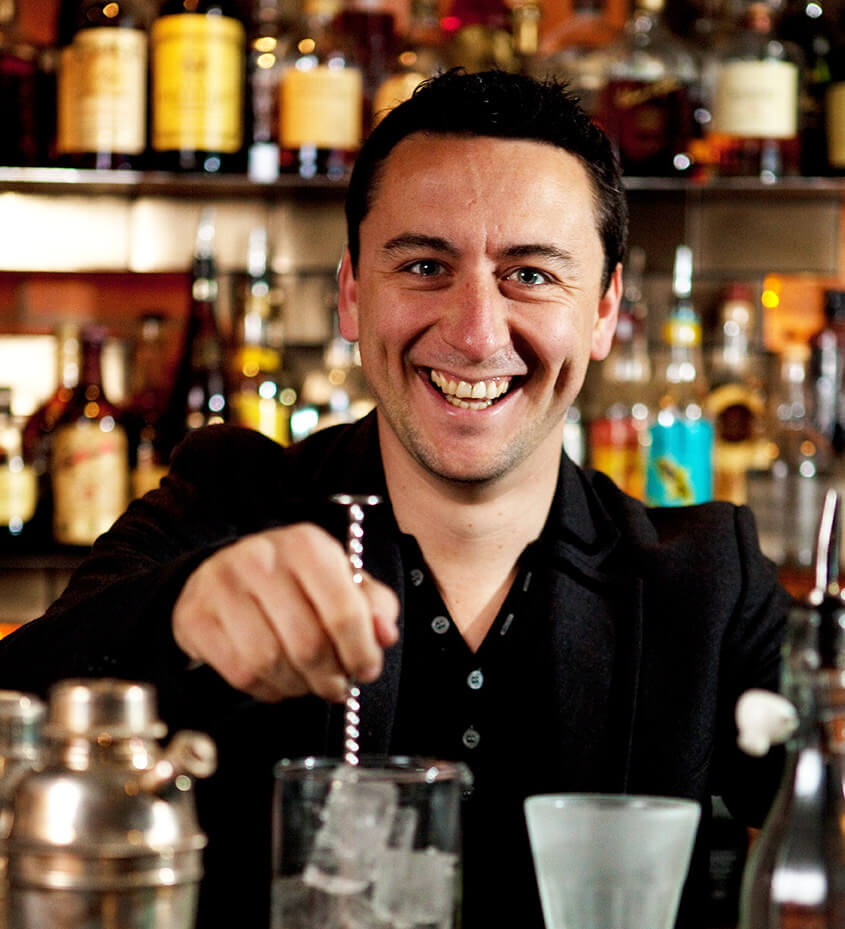 Andy says...
Created by Giuseppe Cipriani in 1945 at his iconic watering hole Harry's Bar, Venice
The ultimate if fruit and fizz
An ever-present cocktail in any self-respecting cocktail bar since the day it was first created.
Please note there is no such thing as a Peach Belllini, it is simply a Bellini, in much the same way they don't call Chinese food 'Chinese Food' in China, there it is simply know as 'food'!