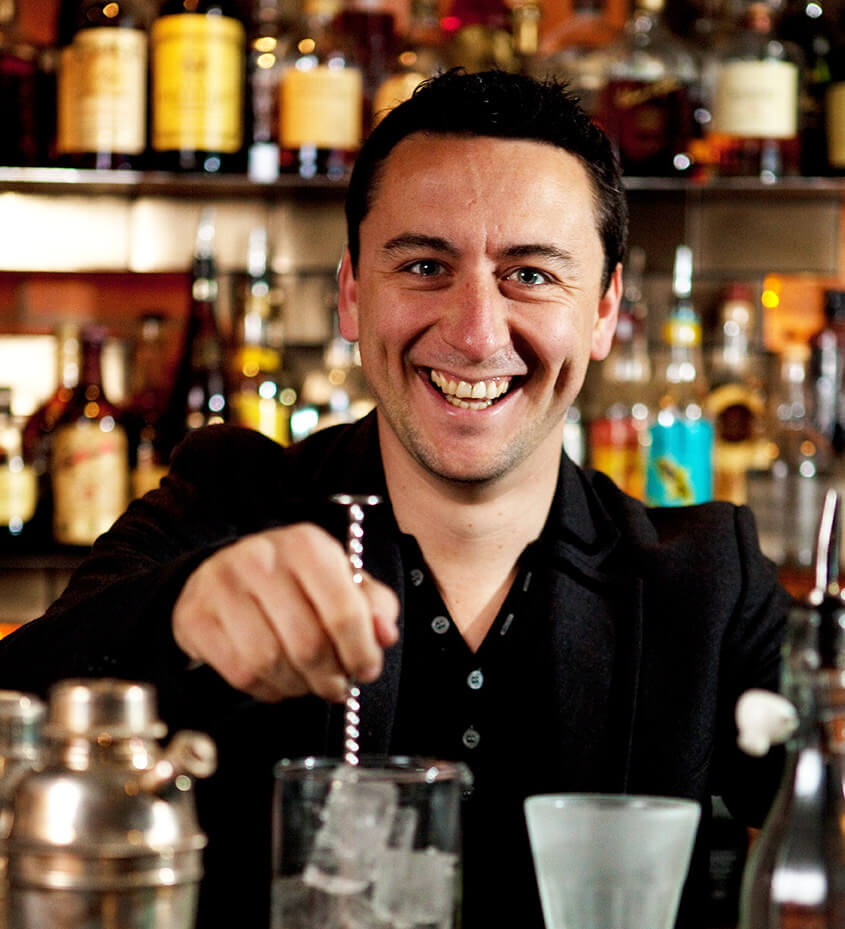 Andy says...
Classic Tiki cocktail created by 'Trader' Vic Bergeron
Created by 'Trader Vic' one evening in 1944 while entertaining two friends from Tahiti (Ham & Carrie Guild). Having tried the drink Carrie exclaimed "Mai tai roa ae" meaning 'out of this world - the best!". This drink became part of the running battle of words between Vic and his Tiki nemesis Don Beach, the later also claiming he invented it.
Vic later wrote in his Bartenders Guide "Anybody who says I didn't invent this drink is a dirty stinker".