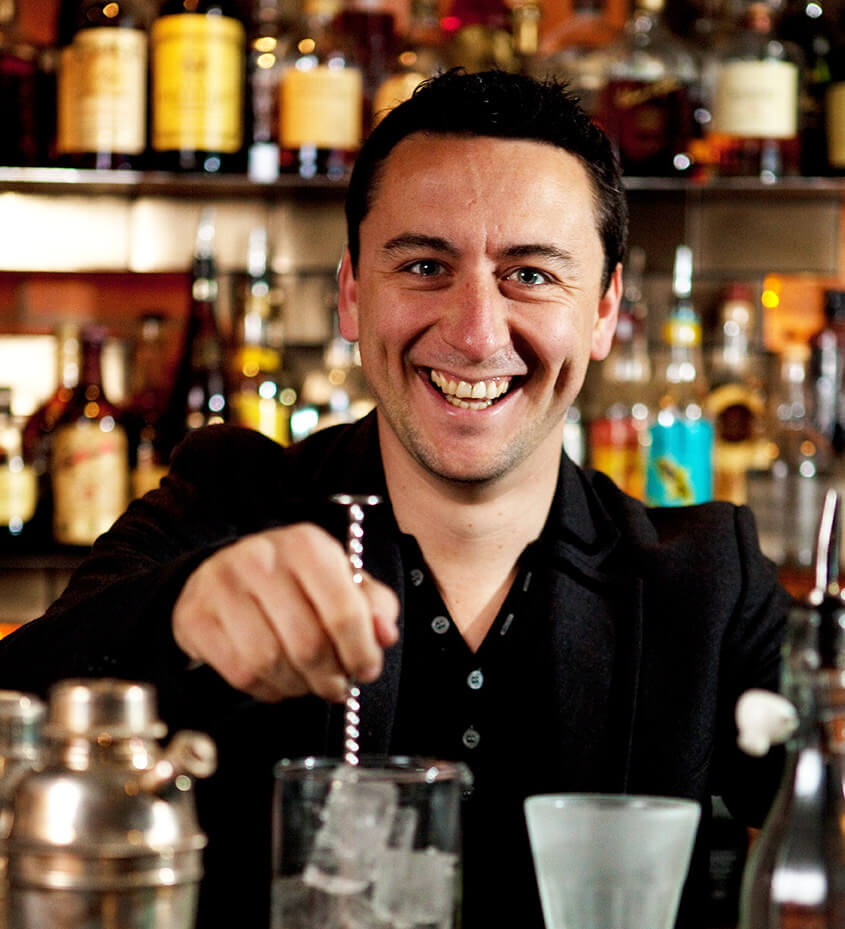 Andy says...
There's Egg Nog, and then there's my Egg Nog!
AKA The Bah-Rum-Bug!
I love Egg Nog at Christmas time, it just screams Christmas in a glass to me. This is the version I use at home to get my parties off to a flyer; the Guardian also featured it previously in the run up to Christmas so I guess the secret is already out!